Comforting Recipes
for Body & Mind Balance
Recipes
There is nothing more nourishing than self made food…
You can find here easy seasonal, delicious recipes for body and mind balance.
With a passion for Ayurveda and intuitive eating (and a true believer of the 20/80% rule)  I'm here to inspire you for the healthy part, the rest you can figure it out!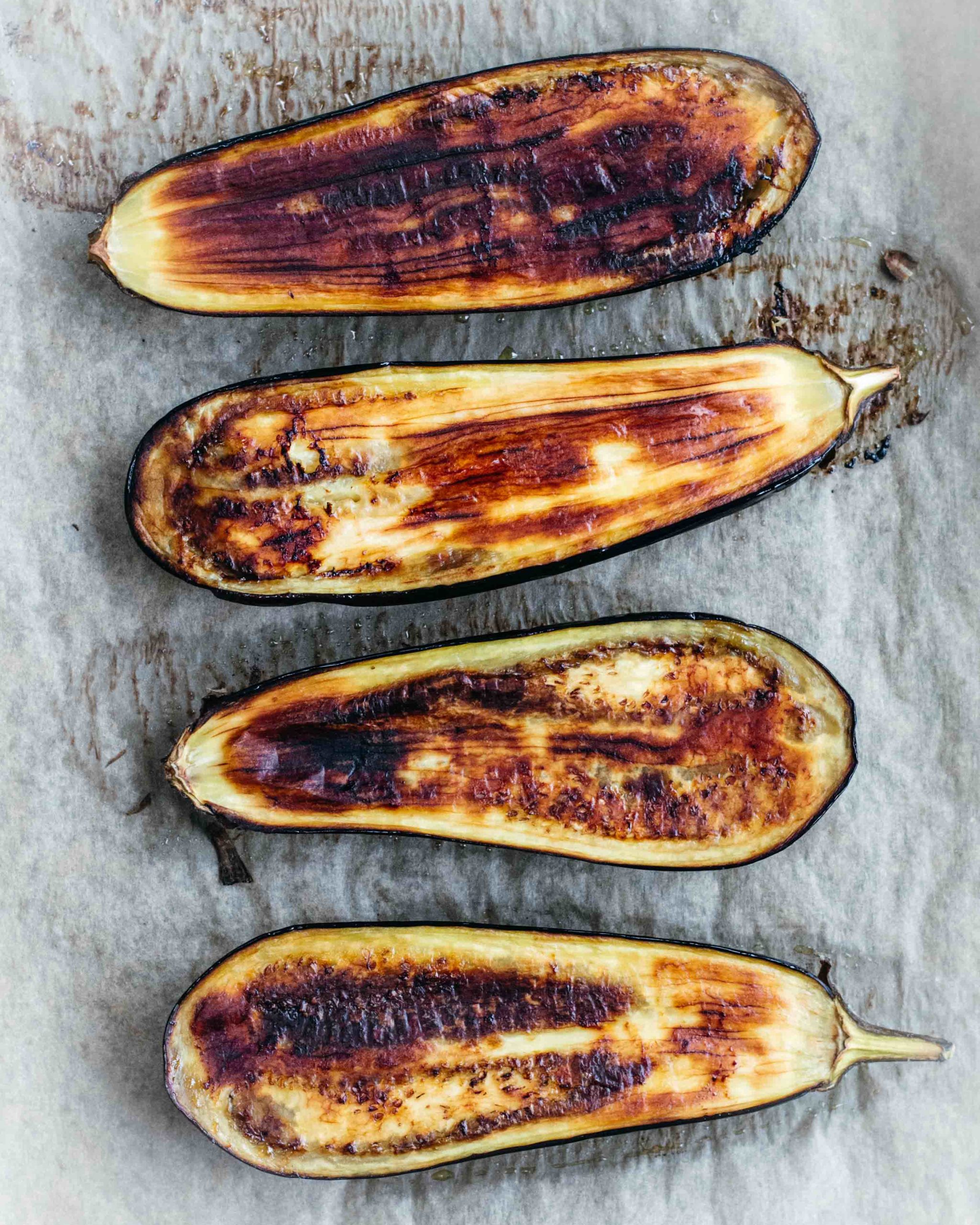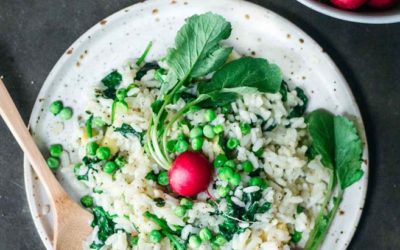 Recipes Green Spring RisottoWith a touch of pink LOVE, courgette, peas and baby spinach... Raddish brings back my childhood memories of spring... When I think raddish, I think spring! 30 min.4 pers. 500gr risotto rice large onion 2 garlic (squeezed) olive oil approx....
Find me on instagram
studio_zilalila