Hi there, so glad to see you here!
I'm Anita Walstra Bakos. Born in Hungary but live for nearly two decades in the Netherlands with my husband and two kids in Haarlem.
I work as stylist & photographer for mostly conscious brands and develop healthy, seasonal recipieces. ​
I'm also the founder of Zilalila an fair trade slow-living interior brand, sinds 2012​. www.zilalila.com
Before working freelance, I graduated cum laude as stylist by Artemis Styling Academy in Amsterdam and worked for different fashion companies in the Netherlands. This background helps me to create highly visual images with photography assignments.
​
As a mom, I'm always looking for quick but wholesome, nutritious recipes, using natural ingredients and fresh in-season products. My hope is to encourage you to make dishes that are visually pleasing as well as delicious and nourishing for the whole family.
I loooove everything savoury, and have a natural preference to healthy food. Couldn't live without garlic and oatmeal latte! 😉
Beside this website, you can also find me on Instagram sharing my passion for Ayurveda and mostly plant based cooking.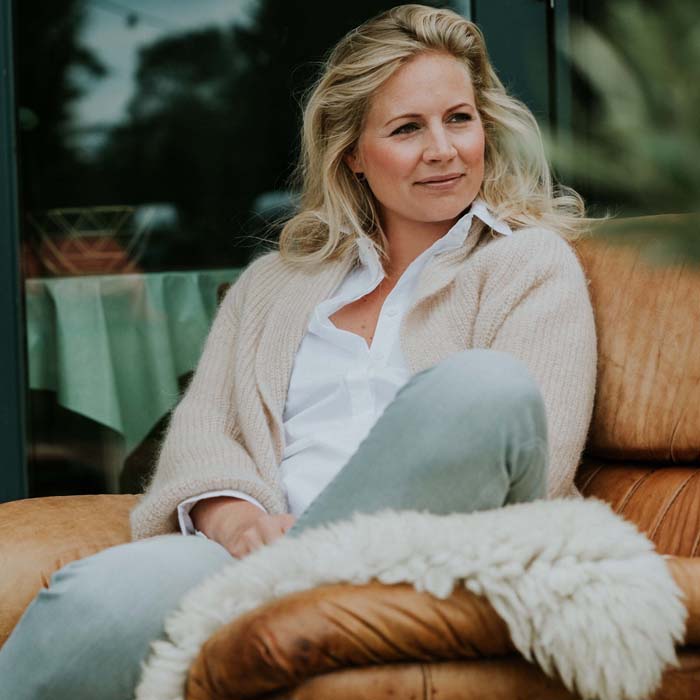 Find me on instagram
studio_zilalila