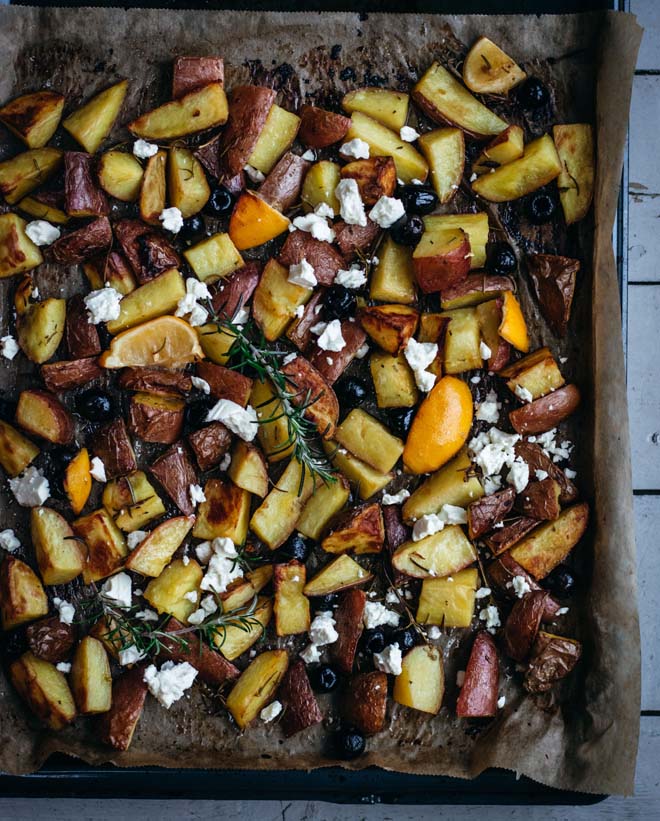 Recipes
Roasted Potatoes Provance Style
Oven dishes for president in the times of homeschooling, during this bizar time of pandemic…

You can prep them in no time and the rest does the oven!
This dish was a complete improvisation from what I had at home, but it turned out as one of the best roasted veggies I've ever made.


potatoes
black olives
lemon
rosemary
salt
Marinate with:
1. Pre-heat the oven for 200 degrees.
2. Cover an over tray with baking paper.
2. Mix all the ingredients with the garlicy marinade.
3. Bake them for about 30-35 minutes until crispy.
4. When ready, sprinkle with feta cheese.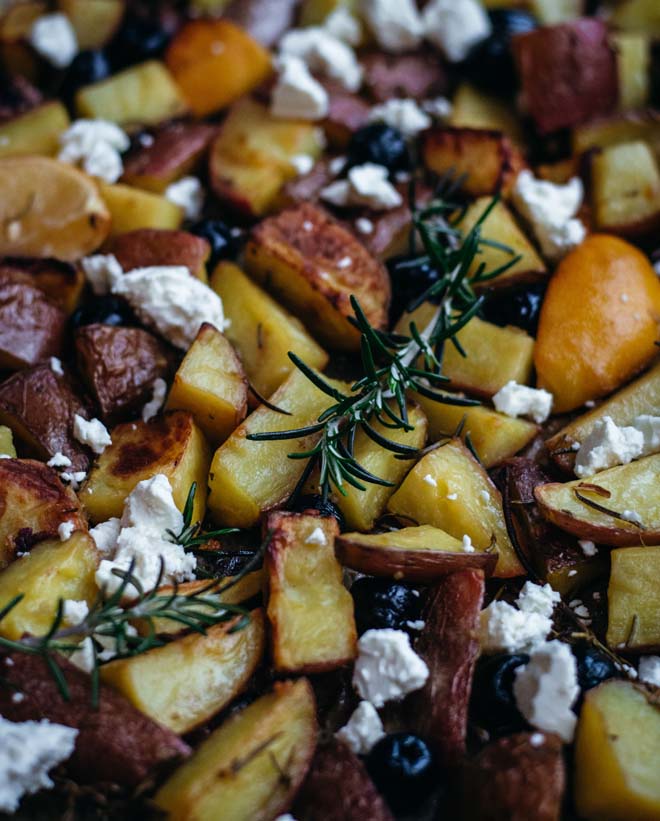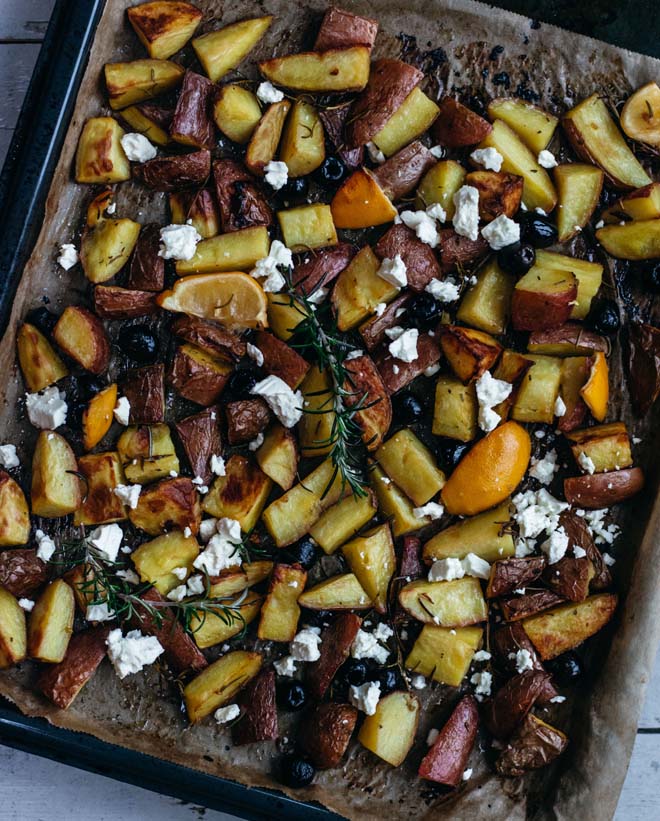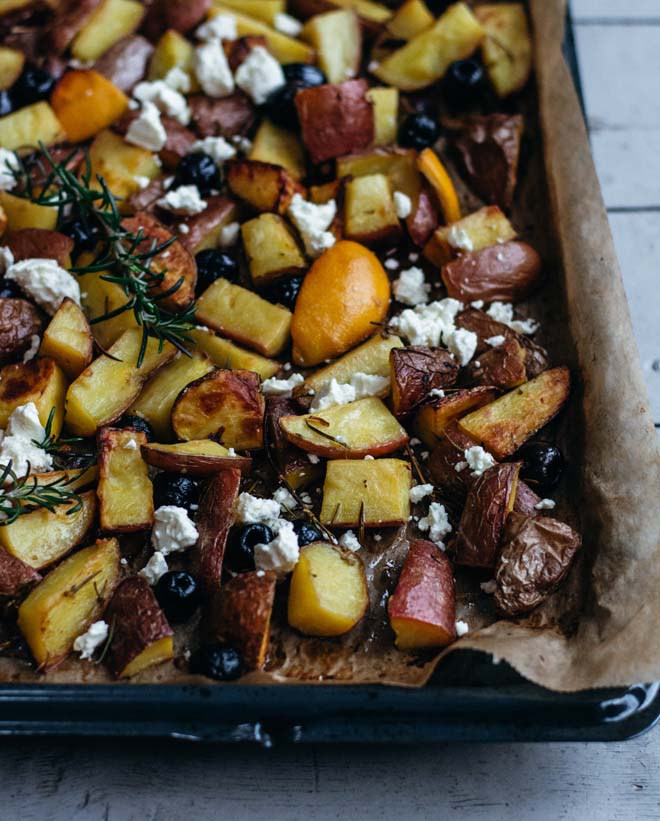 Find me on instagram
studio_zilalila