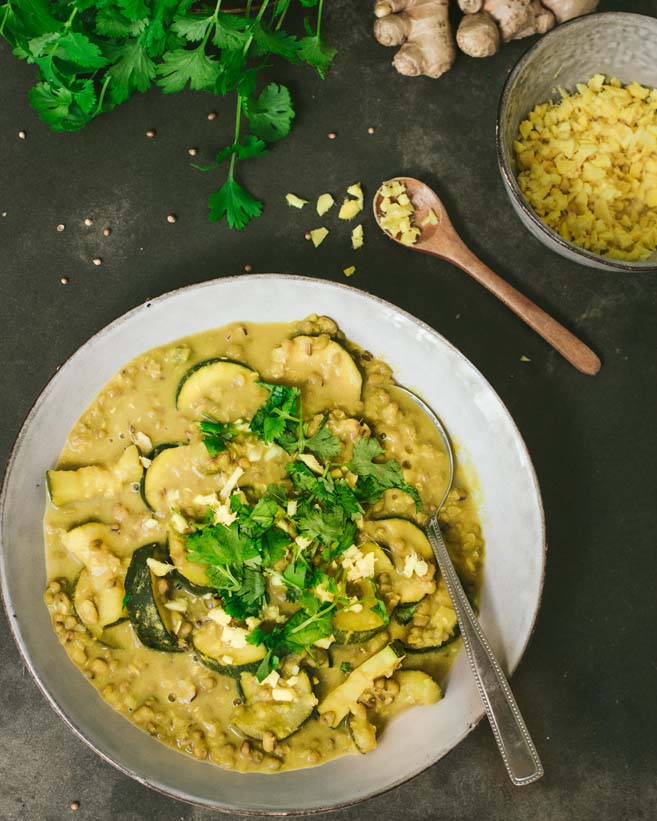 "You are what you can digest"
This Ayurvedic " magic" dahl is your best friend when changing the season. Resetting and cleansing your digestive system when eating this dish as part of a 3 days mono diet.


Being a Pitta dosha myself, I'm not good at doing any sort of diet, so I was definetly up to a challenge when I tried it for the first time (eating only this meal 3 times a day, 3 days long) but I have to say I'm so glad I did!
First of all, I loooved this dahl.  It's really delicious, containing everything I really like. Garlic, turmeric, ginger, lemon, coriander…. Second, I did not feel hungry at all – even though, I come from Hungary! : ))) sorry, just couldn't resist!
But you can also eat it as a "balance" meal, like after the holiday seasons.


500 gr mung beans
ghee or sesame oil
fresh ginger (2-3 cm)
cummin seeds
corinader seeds
fennel seeds
turmeric powder
pinch of asafoetida
cardamom
pinch of himalaya salt
black pepper
Chutney:
Topping:
green veggies like broccoli or zucchini
1. Soaking the mung beans overnight. (rinse well before using them)
2. Heat the ghee in a pan and add the spices, sauté for a couple minutes, then add the mung beans + 1.5 liter water
3. Cook the dahl voor 40-45 minutes till the beans are completely cooked. Add some more water if needed.
4. In a separate pan, sauté the ginger (chopped) with the three different seeds and some extra turmeric. Add them to the cooked mung beans and cook them together for a couple of minutes to blend well.
5. Serve with the Ginger Chutney, some fresh coriander and steamed/cooked vegetables.
Eventually, extra salt and pepper.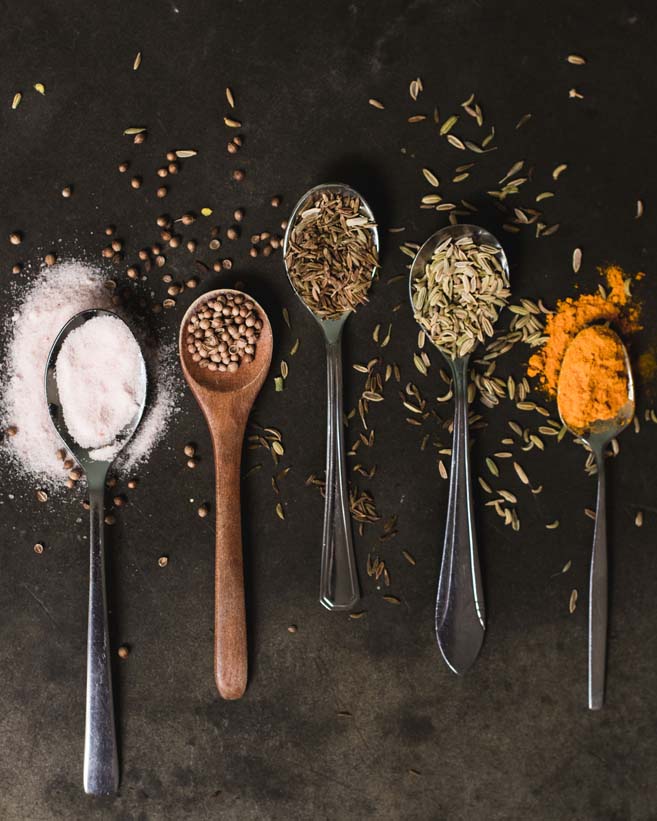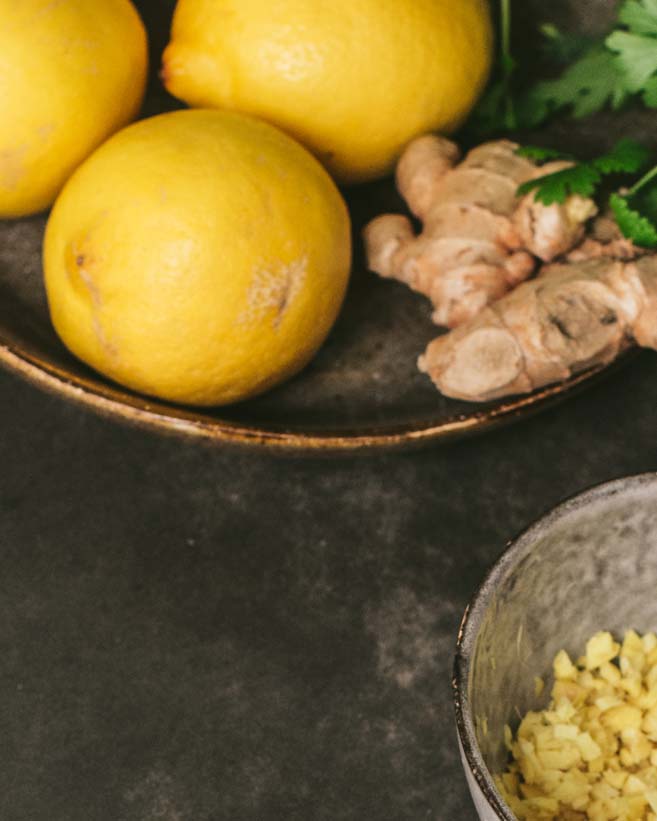 Find me on instagram
studio_zilalila