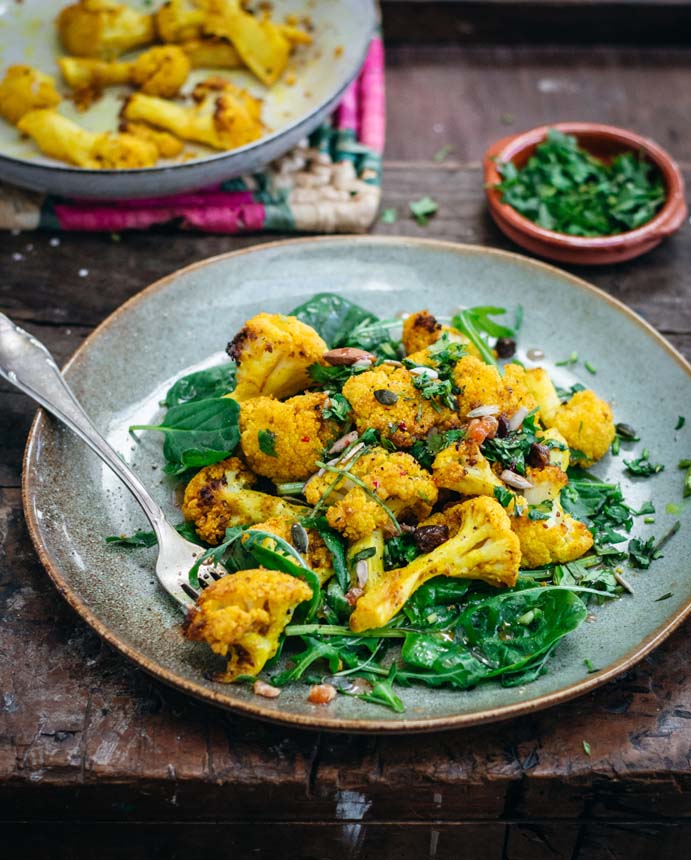 Recipes
Roasted Cauliflower Salad
Once you make this salad, you just want to make it over and over again! I warned you…


Marinade:
 olive oil
2-3 garlic (squeezed)
lemon juice
cummine (ground)
corriander seeds (ground)
turmeric powder
salt
Serve it with:
rocket & spinach salad
mixed seeds
fresh coriander
drizzle of sweet chilly
1. Pre-heat the oven for 180 degrees
2. Seperate the cauliflower into small pieces and stir them well into the marinade.
3. Pop the marinated cauliflower roses on a baking tray (on baking paper)
4. Bake them till they are tender, but still have a bite. Most of the time about 30min.
5. Serve them on top of a green salad  or as part of a Buddha bowl, eat it with rice or with quinoa, sky is the limit!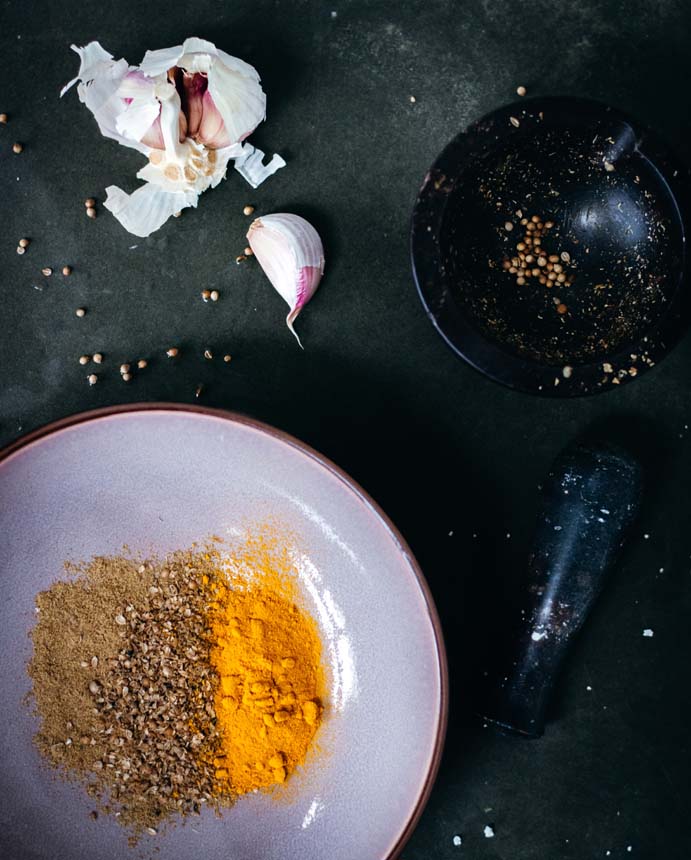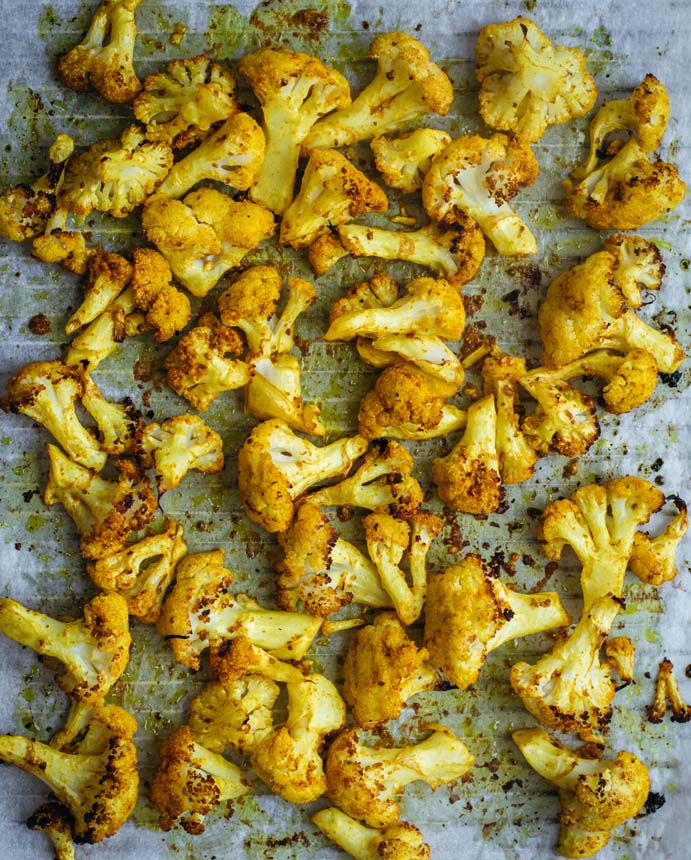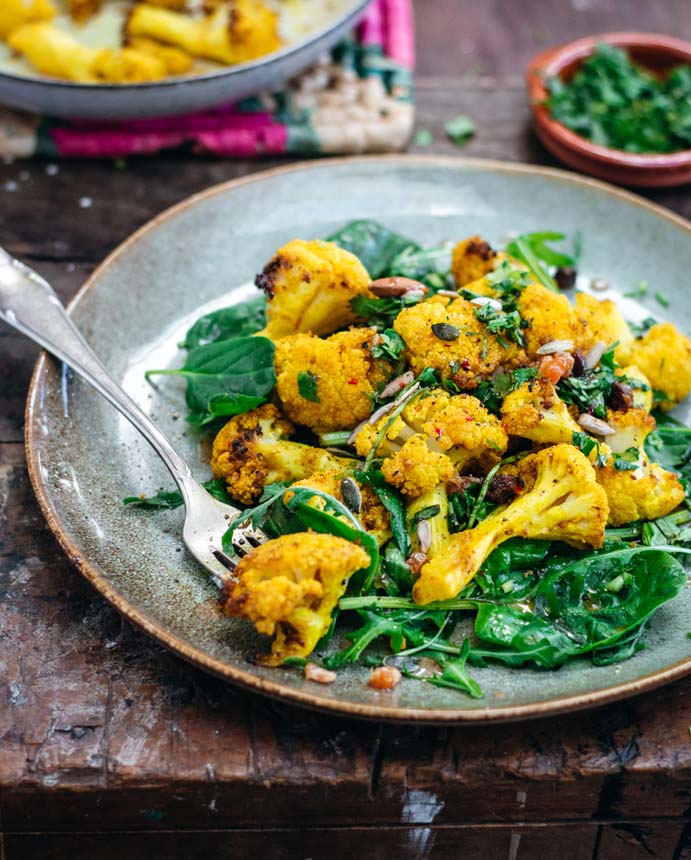 Find me on instagram
studio_zilalila